Well it's very exasperating...
Exchibition, performance series (curator)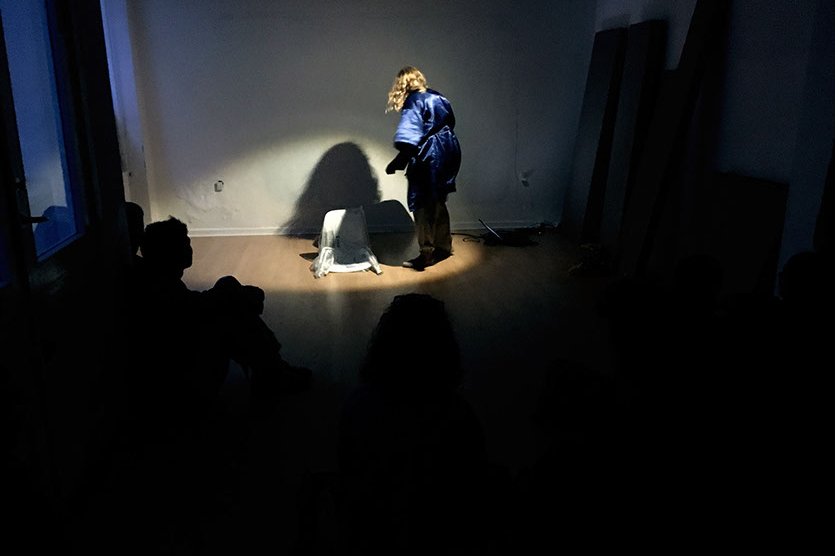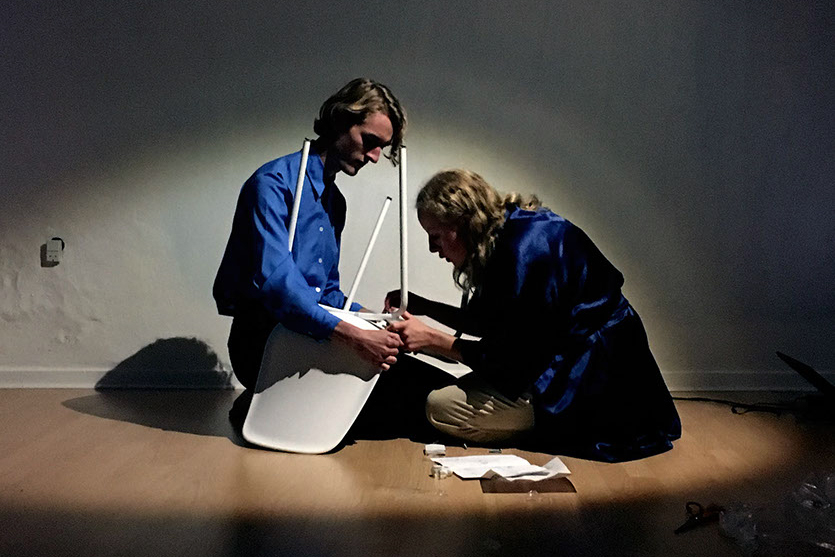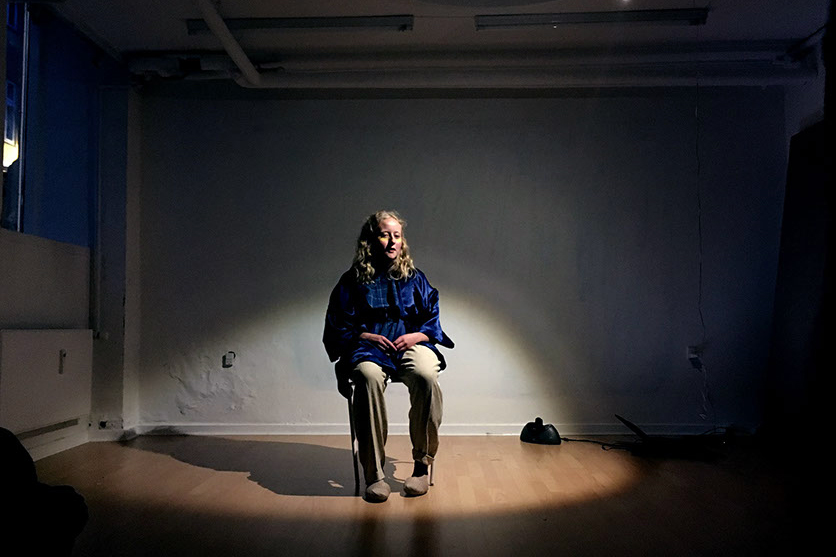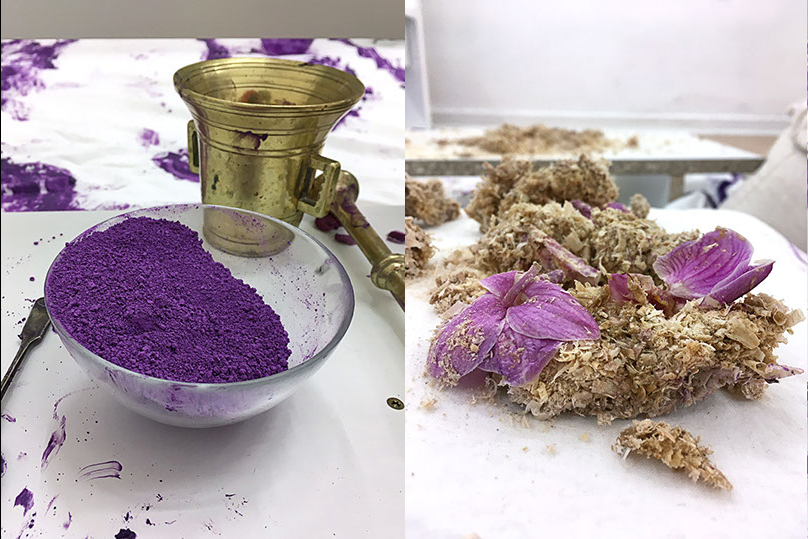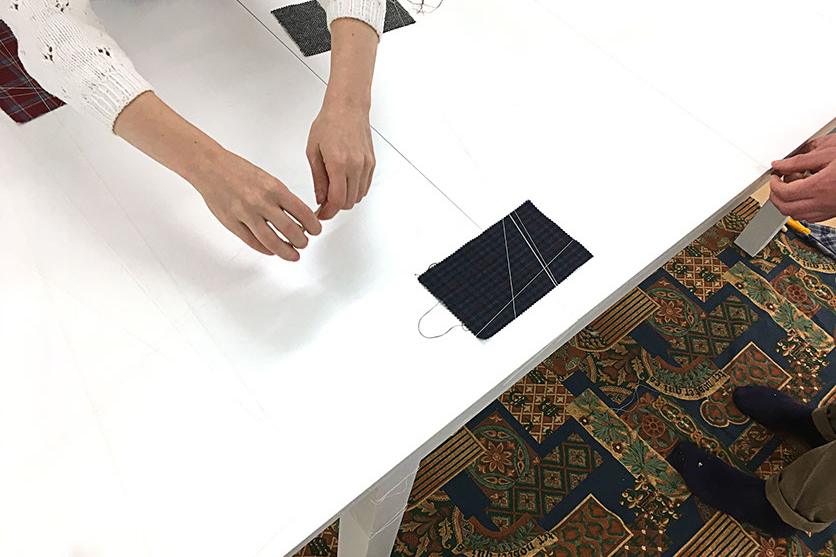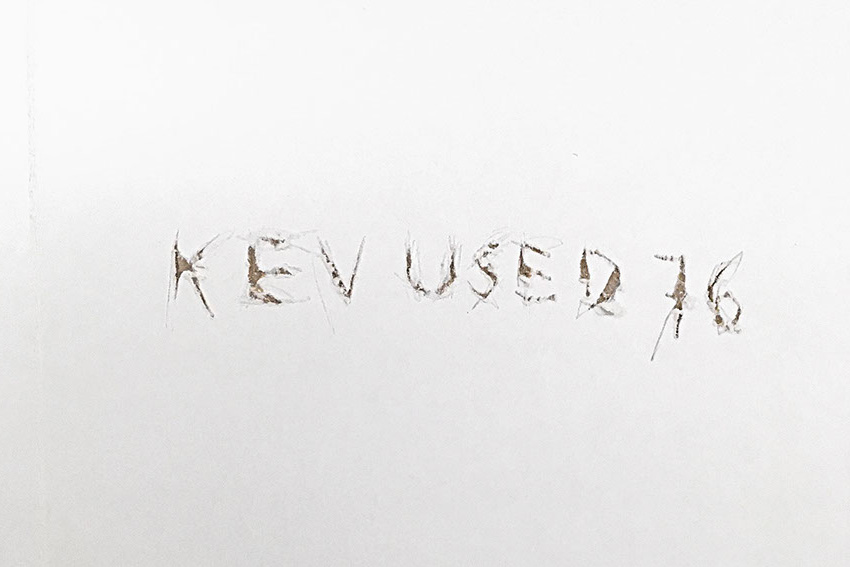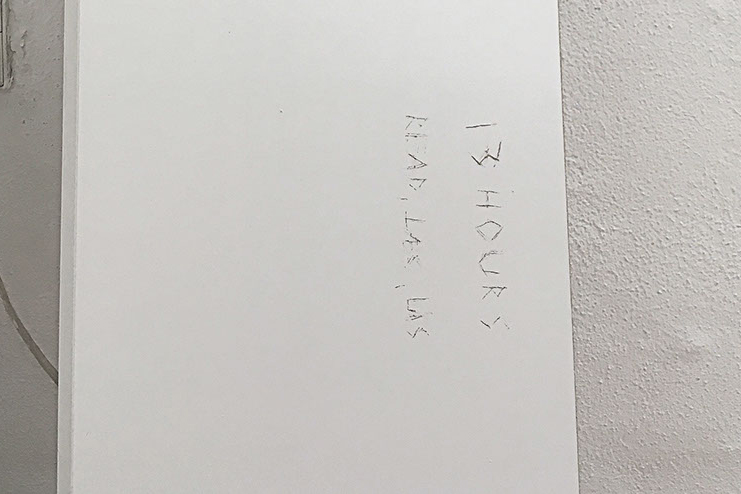 Well it's very exasperating when you can't get it right
is an exhibition and performance series I curated at ADULT.
Assembling a piece of IKEA furniture together is said to be the ultimate test of a relationship. This contemporary ritual is the starting point for the performance exhibition "Well it'a very exasperating when you can't get it right", which consists of seven pieces of furniture activated through seven performances. On the first day of the exhibition all the elements of furniture will be presented in their unopened boxes. Each day of the exhibition period, a performance will take place per each piece of furniture. Each performance will be performed by a different artist and will involve the assembling of the furniture. In this way, on the last day of the exhibition all of the furniture will have been assembled, creating a final post-performance scenography for the finnissage of the exhibition. Between performances it will be possible to experience an archive of performances through the already collected pieces of furniture and ponder the potentiality of the yet unassembled pieces of furniture.
The posters were created in collaboration with the artists.
ADULT, Copenhagen